Times have changed. The days of placing an advertisement in a newspaper and customers flocking to your door are long gone. In today's marketplace, the customer is in control. They have questions that they want answered or issues that they want to solve, and they are not going to just Google your name and call you up. Instead, they are going to Google their issue or question and seek solutions.
The question is: are you going to be the one that they turn to for answers?
Unless you have the exact wording to the question that they ask as a landing page on your website, the answer is: not very likely. So, how do you get found so that you will get leads that can potentially be converted into sales?
The answer is: you will get found by providing content on your website that offers solutions and answers to the questions that your buyer personas are asking. One of the easiest way to create that content is through blogging.
Here are 6 reasons why you need to be blogging for your business:
1. Blogging is an effective way to regularly publish and promote new content related to your business and your industry and also to address the questions and problems that your customers and prospects have.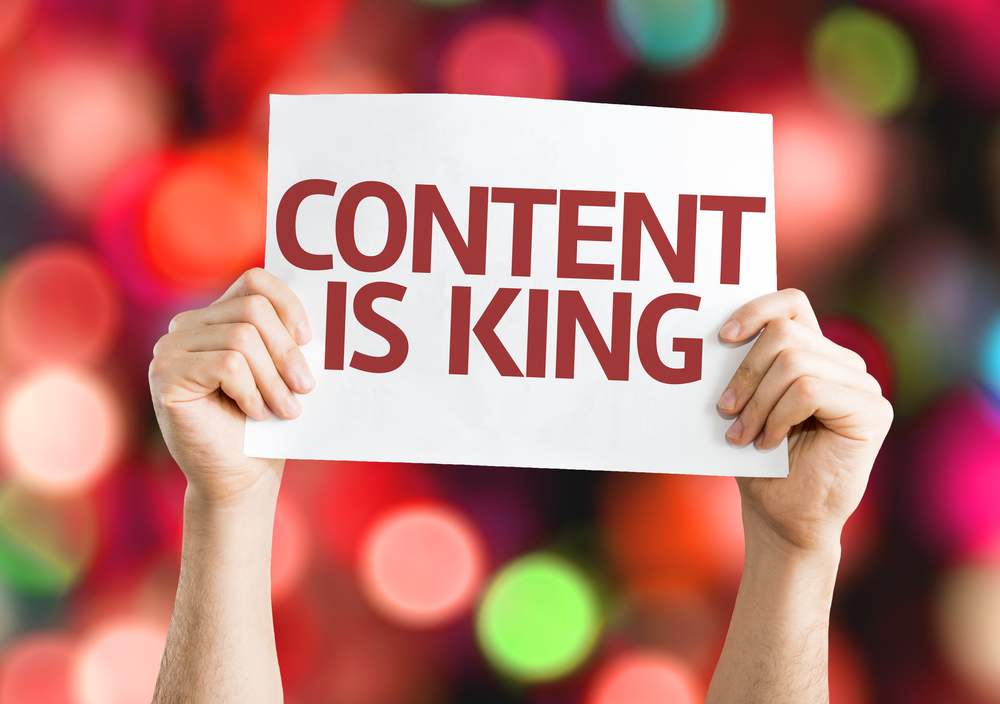 2. Blogging will help you to attract new visitors to your website and to convert those visitors into leads.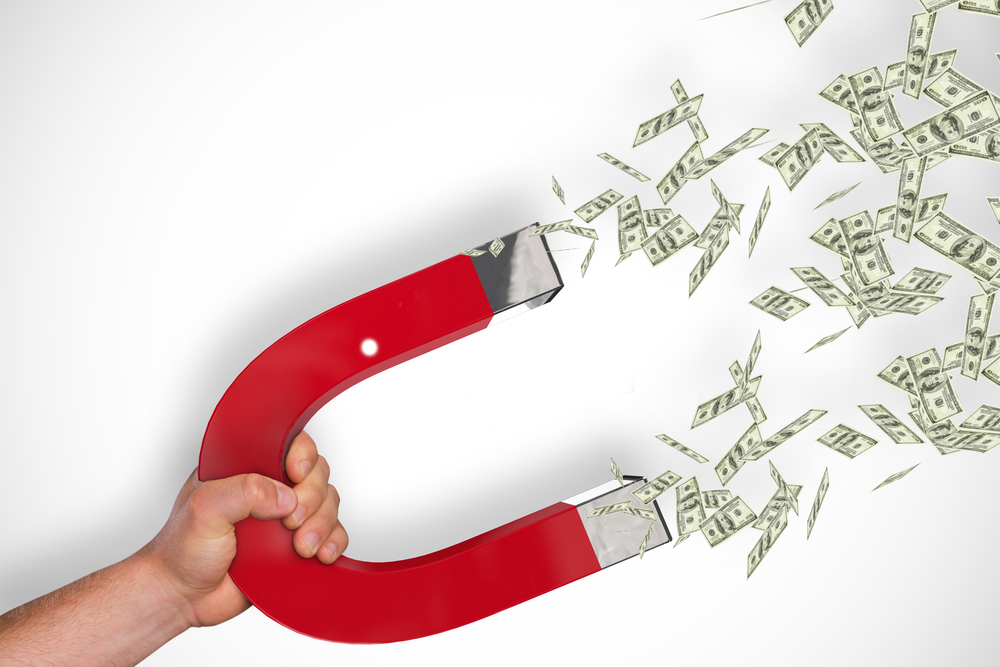 3. Blogging will increase your SEO rankings. Every time that you create a new blog post, you are creating a new unique page for your website. This increases the chances that you will rank higher in the search results.
4. Blogging helps you to stand out as an expert in your industry. Being known as an expert in your industry will build trust with your prospects. The more that you blog; the more that people will look at you as an expert and as a reliable and trustworthy source of information. Trust will equate to getting more customers.
If someone is searching online for information on a particular topic because they have questions that they want answered or problems that they want solved, they will most likely type that question or problem into a search engine. If you have blog posts that provide answers or solutions to their problems, they will find your posts and will be visitors to your website. If they trust what they are reading, they will turn to you as the expert for the solution and will become your customer.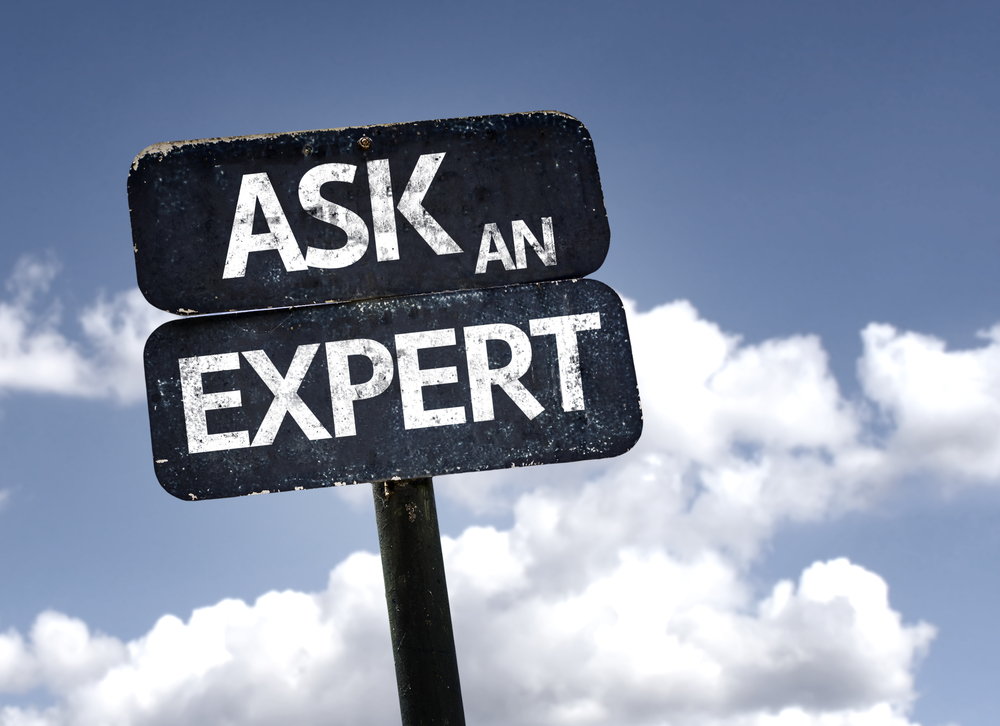 5. In your blog, you can promote related offers. If a visitor wants to learn more about the offer, they will click on the link. This leads to converting the visitor into a lead which then can be converted into a customer when the visitor is ready to buy.
6. Blogging will allow you to include content and links to other websites which in turn will link your website with those other websites. This will result in new traffic to your website as new visitors find you from those other websites. This will also lead to your blog posts being shared on social media, as new visitors that like and appreciate your content will share it with their friends on social media.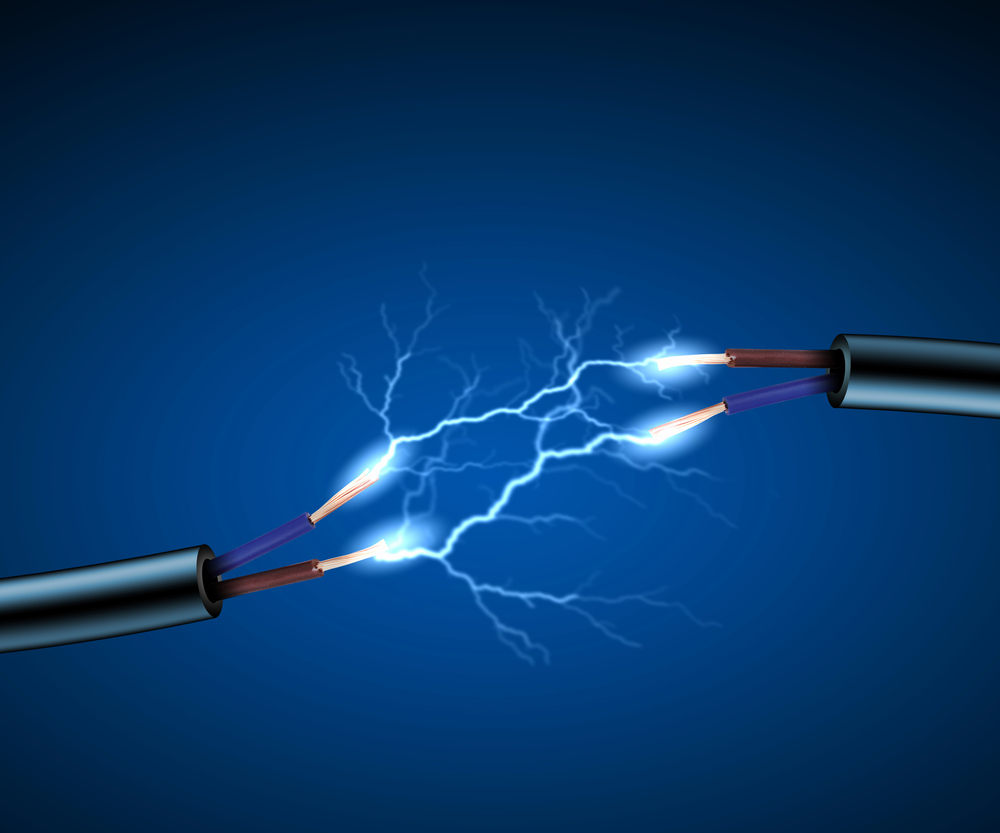 There you have it. The answer to the question of whether or not to blog for your business is that YES you should blog, and you should post new blog articles frequently.
The more you blog; the more you will generate visitors to your website. Some of these visitors will inevitably be converted into leads, and from those leads, some will be converted into customers. The bottom line is that blogging leads to more business and an increase in revenue.
Your Articles Need SkimCatchables
Skim-Catchables are bloggers' - now- not-so- secret weapon to make readers' jobs easier because they can easily skim down a page and find the answer to what they are looking for. Engaging titles and subtitles, gorgeous infographics, and functions like TL; DR (Too long; didn't' read) not only help readers, but should be part of any writer's tool kit!
Topic #SEO,#blogging,#hyperlinks,#content offers,#content,#attract more visitors,#expert