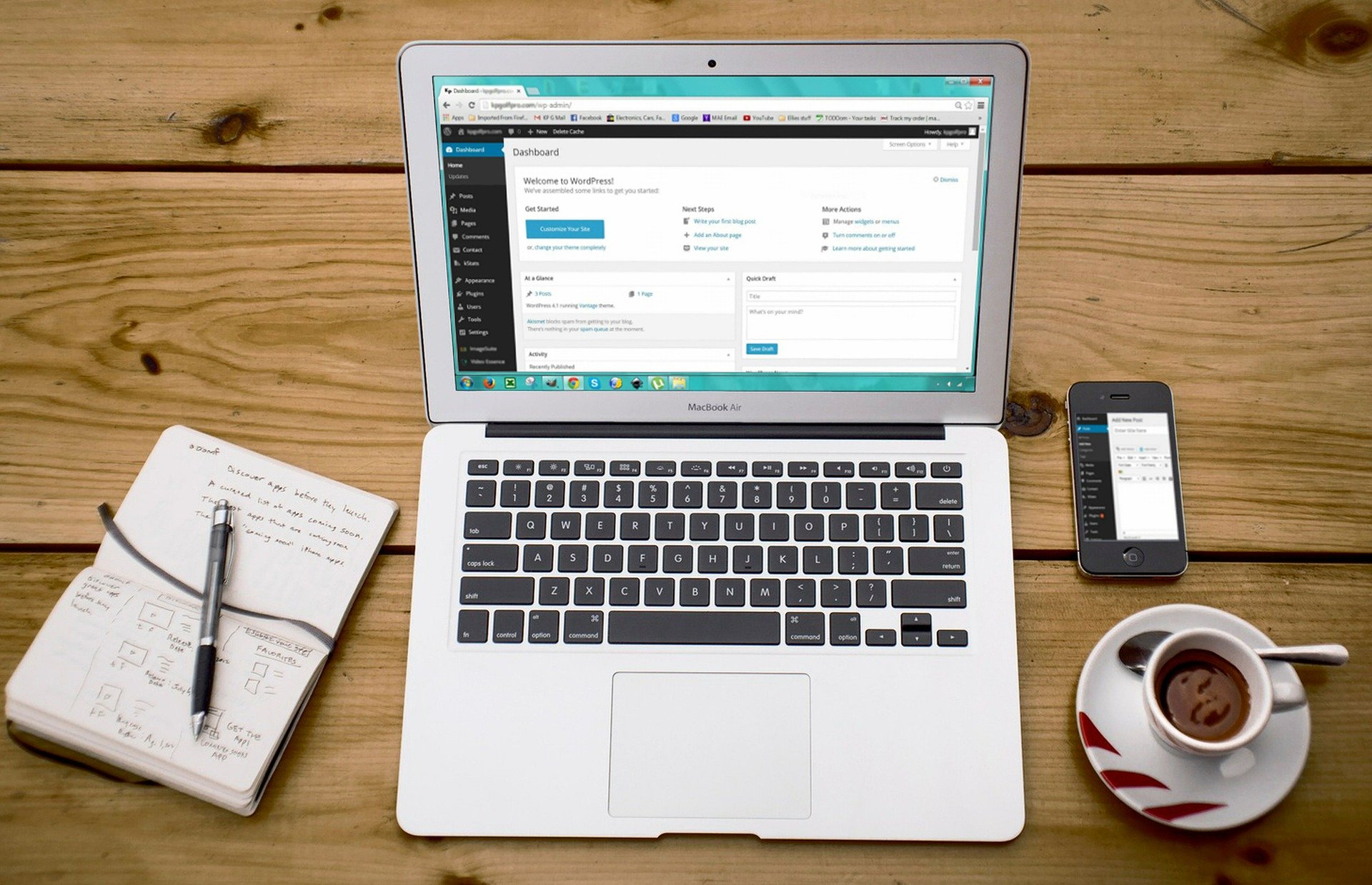 The real estate market and how it conducts its business has changed dramatically. Historically business was conducted offline, with realtors meeting clients and visiting properties, which was inefficient due to high costs and time constraints. Now the market has moved online and demands a new approach and fresh skills. How can you make sure you are keeping up with the 2020 landscape?
Today we look at one aspect of your wider digital marketing strategy - building a website that will connect you to your customers and take your business to the next level!
1. Be Smart With Web Design
Today it's not enough to have a website, your website must be well designed with your customer in mind. Your prospective client wants an easy smooth experience. If your website is slow to load or difficult to navigate, you have failed to build trust that you can solve their problems.
Location location location - just as this explains why certain properties can command a high price, location is everything when it comes to web design.
The goal of your website is to promote lead conversion, so make sure you include plenty of strategically placed "call to actions". A call to action (CTA) is an instruction designed to promote an immediate response, such as "find out more" or "call now".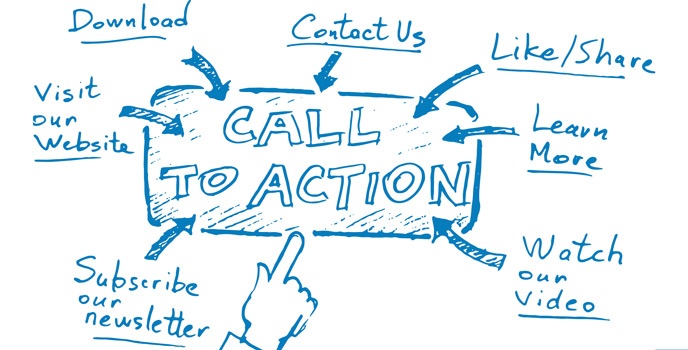 As a realtor, you have many valuable offers to make to your audience. You can offer to update them when new properties come into the market. You can invite them to subscribe to your blog which shares new real estate trends. You can invite them to sign up to an open house early viewing. There are multiple ways to offer something to your customer which results in getting their contact details and moving them along the buyer's journey.
2. Content That Compels
Your website only can entice your customer if they can find it! Search Engine Optimization (SEO) will ensure that your website contains the keywords most likely to increase the quantity and quality of your web traffic. Local SEO can also be utilized to promote your business more effectively. Claim and optimize your Google My Business listing. According to Google, businesses that verify their businesses with google are twice as likely to be considered reputable by customers
Your website is a way for you to communicate that you are a knowledgeable player in the industry. Linking your website to your blog drives web traffic, as multiple pages on your website mean readers spend longer on your website, raising your rank on search engines. Your blog content - and even links to external resources - establish your expertise and build trust with your customer. People want a realtor they consider to be helpful, and whom they believe knows the market - your content is your chance to deliver this message.
3. The Power Of Video
If you aren't yet using video on your website, don't leave this powerful resource untapped.
80% of marketers said that video has directly helped to increase sales, according to Wyzowl's video marketing statistics for 2020. Not only is it profitable, but 66% of respondents opted for video as their preferred method for learning about a product or service.They are a fabulous way for you as a realtor to offer value to your customer. You can save them time by providing a virtual tour of a property you are showcasing, or even a neighborhood tour of useful amenities.
However, not all videos are created equal, and there are many ways to stand out from the crowd
Consider adding subtitles. This improves your visitors' experience and it enables them to watch in silent mode. The text will also be accessible on google searches, boosting your SEO strategy.
Many users will be accessing this video from a mobile device; ensure your video is mobile friendly, taking into account length and dimensions, and how easy it is to load.
Research from Wistia suggests that if your thumbnail shot contains human subjects, it has a 30% greater likelihood of being played. Even though you are selling properties, remember it's not about you but appealing to your customer, so go with a shot with a human angle.
Video content is perfect for sharing on social media accounts, effectively promoting your business goals on multiple fronts. Ensure that you have made it simple for viewers to share this content across your social media channels!
4. It's All About That Chatbot
How can a chatbot help you grow your business? A chatbot is a piece of software that simulates conversations with visitors to your website. As a busy realtor, much of your time is spent with existing clients, and visiting new properties. You cannot be in the office to respond to every lead instantly, and even if you could, your time might be better spent nurturing existing client relationships. However every new lead has tremendous potential, and you want to show your new client that they are valued from the start.
Chatbots are all about instant connection, which is extremely valuable in a field where leads put a high premium on responsiveness. According to research by Xant 35% to 50% of sales go to the vendor that responds first (cited in https://www.mtdsalestraining.com/sales-courses/5-additional-follow-ups-to-close-80-of-deals.html)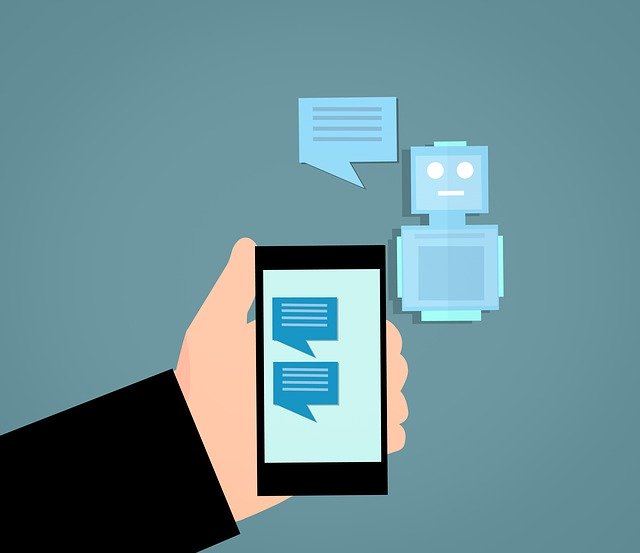 What can your chatbot do for you? Programmed correctly, they can strike a friendly personal tone with your lead, helping create trust and build a relationship. They can collect basic information about your client and their needs, helping you to identify how serious a lead they are. They can narrow down the problem they need you to solve. All this helps you to figure out what your buyer is looking for, and promotes relationship building. They can even be programmed to transfer the conversation to a human agent, if the situation requires it, promoting efficiency. They can schedule appointments for you, and direct your customer to your database, or even showcase videos that fit their requirements. All this can be done 24/7 - helping your business grow as you sleep!
5. Don't Forget The Big Picture
Your website should work as part of a wider digital marketing strategy. The most effective media campaign will have its objectives reflected across its website, blogs, email and social media approach. This will provide a smoother experience for your customer, and aid you in assessing what is working and what isn't. A cohesive, global approach will set your realty business up for success!
Whilst by no means exhaustive, hopefully this list has inspired you to upgrade your website, and generate more business. Make 2020 the time to put digital marketing strategies at the heart of your real estate business's goals!
Your Articles Need SkimCatchables
Skim-Catchables are bloggers' - now- not-so- secret weapon to make readers' jobs easier because they can easily skim down a page and find the answer to what they are looking for. Engaging titles and subtitles, gorgeous infographics, and functions like TL; DR (Too long; didn't' read) not only help readers, but should be part of any writer's tool kit!
Topic #website design,#Website Marketing,#How to build a better website,#Digital Marketing