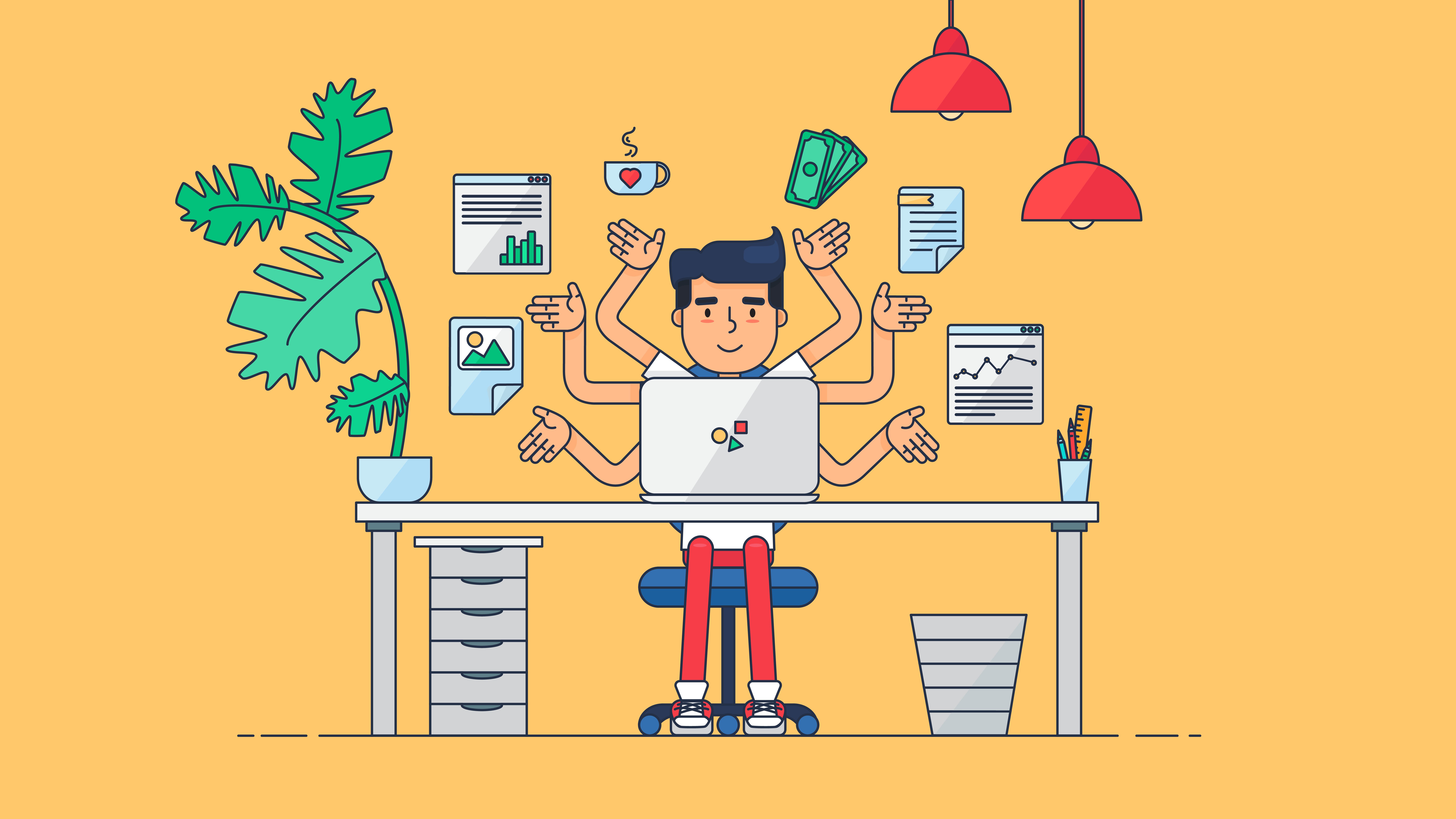 As a business owner, you will likely face the decision of whether to expand at some point. You may have ideas for a new product or service, or you may have saturated your current market. You may want to reach a wider audience or simply want to avoid being left behind.
Whatever the case, expanding your business is a big deal that comes with as many risks as it does opportunities. So, if you've determined that expansion is necessary for the growth of your business, it's essential to come at it with the right approach. From establishing cybersecurity to working with Ability SEO, here are six factors to keep in mind as you prepare to expand:
1. Security
Nothing can disrupt your attempts to expand quite like becoming a target of cybercrime. One of the first things you should do before implementing an expansion strategy is to establish staunch security for your network and devices. The best way to do this is to invest in top-notch antivirus software. Before purchasing a software product, read online reviews, and learn about the security levels, protections, and features of each product.
2. Business Structure
Another consideration when expanding your business is whether or not your current business structure will continue to meet your needs. If you are a sole proprietor, for instance, you might consider forming an LLC. Not only will this earn you limited liability and tax benefits, but forming and operating as an LLC requires less paperwork and provides more flexibility than a corporation. Nonetheless, it's still a process that takes time; so, you might consider hiring a formation service to handle it for you.
3. Market Research
No business expansion should happen without proper market research. Otherwise, there's no way to know whether there is an audience or market for the products or services you are wanting to offer. Do a thorough market analysis by researching the behaviors of competitors, the needs of customers, and the routes you should take in your marketing. If your analysis suggests that your expansion will not work out well, don't pursue it. Instead, either make some adjustments to your plan or hold off on expansion until you develop a more promising plan.
4. Cash Flow
Growing a business costs money, and mere revenue is not enough to sustain long-term success. Evaluate your cash flow and determine whether your ideas for expansion will generate profit in the near future. If it doesn't look promising, consider waiting until your business is in better financial standing before you expand.
5. Localization
If you are considering expanding to another country, you will need to plan on localizing your products or services. Remember that just because something works well in your current markets doesn't mean it will in a different part of the world.
In some cases, you can modify existing products or services, but sometimes meeting the needs of consumers in other countries requires you to create all-new ones. If you find yourself in the latter situation, make sure you are prepared to reassign team members, create a new product development team, or take any other steps necessary.
6. Marketing and SEO
Finally, marketing and SEO will play a vital role in the success of your business expansion. Without a stellar marketing team, your company will struggle to generate leads and close sales, especially when you are trying to break through in a new market. Make sure you budget for an effective marketing plan and implementation and work with professionals who know how to boost SEO by using industry-relevant content that appeals to each of your local markets.
Business expansion very well may be the next step needed for your business to grow. However, you can end up sabotaging your business if you don't approach it mindfully. Along with considering the information provided above, keep researching to learn as much as you can about what it takes to expand a business. The better prepared you are, the greater the chance your business will have of long-term success.
If you need to step up your inbound marketing efforts, Ability SEO has the expertise and tools to make it happen. Contact us today to find out about our process at (410) 779-9481.
Your Articles Need SkimCatchables
Skim-Catchables are bloggers' - now- not-so- secret weapon to make readers' jobs easier because they can easily skim down a page and find the answer to what they are looking for. Engaging titles and subtitles, gorgeous infographics, and functions like TL; DR (Too long; didn't' read) not only help readers, but should be part of any writer's tool kit!
Topic #SEO,#Internet Marketing,#Marketing,#Digital Marketing,#Business Growth,#local seo
Lisa Walker
Lisa Walker is the proud mom of two adorable (but feisty) sons. She created Neighborhood Sprout as a passion project to share her love of homeownership with others, and she enjoys writing home- and community-related articles in her spare time. When they're not tackling their latest DIY home project, she and her husband, Jake, love taking their boys trail hiking or beach combing.