Chances are, you use apps every day in your business and personal life, which may leave you wondering whether building a dedicated app for your business is a good idea. We're here to tell you that it can be, and you can use this list of app essentials to get started: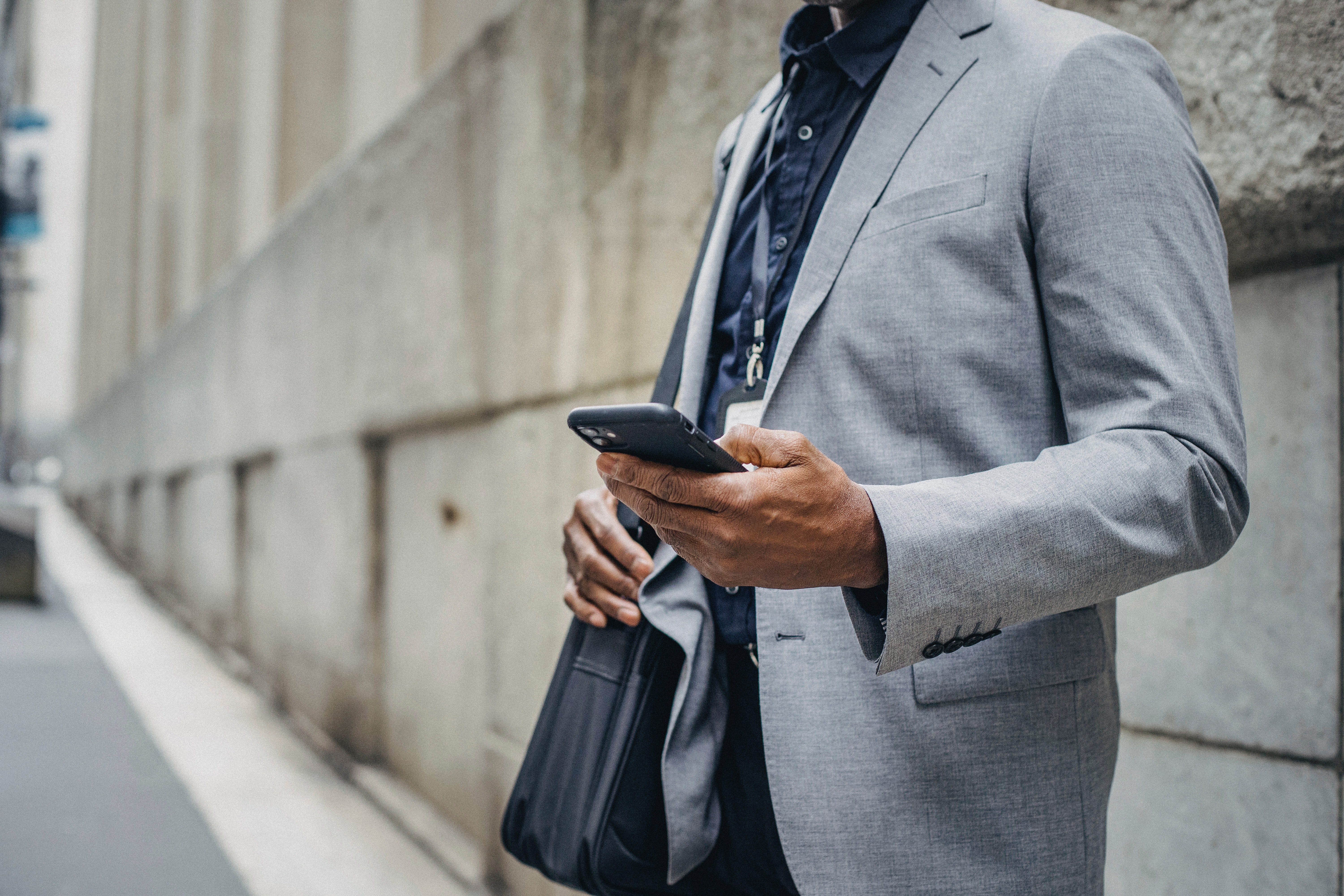 Knowledge of The Benefits
So why do you need an app in the first place? Well, recent PEW research estimates that 80% of Americans shop online, and over half of these consumers use a mobile device to do so. Apps provide online shoppers with a convenient way to access your products and services. \
True, you could settle for a mobile site, but an app is likely to provide a bigger boost for your profits. Why? Because when consumers access your mobile site, they still have to enter their login and personal information each time. An app eliminates this extra step by storing this information. Additionally, apps can supply a seamless checkout process to discourage cart abandonment.
App Building Software
You know why you need an app, but you still need to know how to build it. First, let's go over a cost-friendly option: using an online program to develop your app. With prices as low as $10 a month, it's easy to see why app software is appealing to thrifty small business owners.
Even so, it's also important to understand the limitations imposed. For example, many of these programs require a strong grasp of code, while those that don't have limited capabilities. Either can limit you when it comes to your productivity and ROI.
Experienced App Developers
The whole point of an app is to provide convenient and user-friendly access for your clients. It also helps if your app is easy to manage. These are just two of the reasons why you may want to consider hiring a developer instead of relying on software.
An in-house design team with an established firm is your best bet for fully automating your app processes. Many agencies that design websites may also be able to help out with apps. You can begin your search by looking for recommendations from your network and B2B directories.
User Experience
You are designing your app to attract and retain clients. This means that you need to be able to design and monitor it from the perspective of end users. Again, an experienced developer can help you with each of these crucial steps. Developers understand how to form apps with monitoring in mind, and they know how to use either an SDK or mobile wrapper to streamline the process.
App Store Optimization
Ability SEO has helped countless small businesses across Baltimore develop marketing plans that include strategic SEO, which makes these businesses more visible to more online consumers. Conversely, App Store Optimization or APO can earn your app a more prominent place in app stores, which will lead to more downloads and potentially more customers.
Comprehensive Security
Security for your app is just as important as security for the rest of your tech. Each app store has its own suggestions for developing secure apps. Failing to meet these or any other security guidelines could leave your customers' information open to attack. This is just one more reason to employ an experienced app developer to build your small business app.
Successful Marketing
If you're going to put the time and effort into an app, you want your customers to know about it. Effectively marketing your app via blog posts and other proven tactics will encourage more people to download and use the app. As long as you've covered all the bases mentioned above, users will have a safe and user-friendly experience that will keep them coming back.
Everyone uses apps every single day, so consider developing an app for your small business. Creating a user-friendly app will encourage more sales and connections from customers — not to mention that doing so can provide legitimacy for your business.
Looking for more leads and traffic for your business website? Take a look at Ability SEO's growth packages for starters. Call 912-655-4462.
Your Articles Need SkimCatchables
Skim-Catchables are bloggers' - now- not-so- secret weapon to make readers' jobs easier because they can easily skim down a page and find the answer to what they are looking for. Engaging titles and subtitles, gorgeous infographics, and functions like TL; DR (Too long; didn't' read) not only help readers, but should be part of any writer's tool kit!
Topic #branding,#Digital Marketing,#outbound marketing
Lisa Walker
Lisa Walker is the proud mom of two adorable (but feisty) sons. She created Neighborhood Sprout as a passion project to share her love of homeownership with others, and she enjoys writing home- and community-related articles in her spare time. When they're not tackling their latest DIY home project, she and her husband, Jake, love taking their boys trail hiking or beach combing.