What to Expect From TikTok for Business in 2023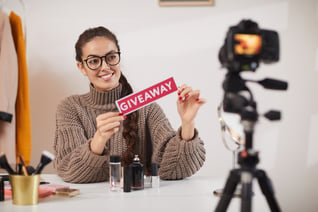 TikTok has been quickly gaining traction in the digital space since 2018, and it's now one of the leading social media platforms used by businesses. Since its launch, the app has enabled businesses to reach a variety of audiences with engaging content and promote products and services. More recently, companies have begun investing in TikTok as part of their digital marketing strategy, and this trend is likely to continue through 2023.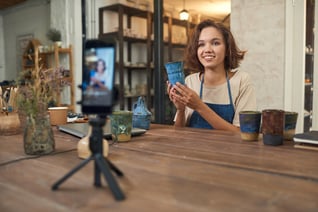 Given the app's increasing popularity, there are a few key things to expect from TikTok for business in 2023. One major focus will be on developing innovative ways for businesses to engage with their target audience and drive brand awareness with creative content. Businesses will also need to make sure they're taking advantage of all the features that TikTok offers, such as adding hashtags and tagging other accounts, creating stories, and using music within their content. Additionally, brands can already take advantage of TikTok Ads as well as influencer campaigns on the platform - both of which are expected to expand even further into 2023.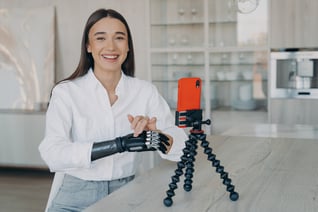 To optimize user engagement on TikTok, businesses should take an omnichannel approach in their digital marketing strategy when leveraging the platform. This means creating content that resonates across multiple channels using the same visuals or copy but adjusting messaging according to each channel's individual user base. Additionally, marketers should develop strategies that focus on long-term customer relationships rather than single transactions – ultimately contributing towards better ROI over time.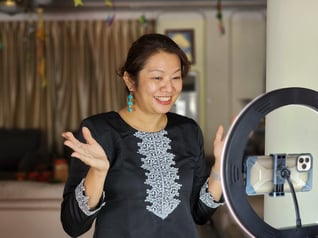 Furthermore, video-based content is becoming more popular on social media platforms like TikTok – especially amongst Millennials and Gen Z users – so it's important for businesses to create compelling videos that are relevant to their target audience. Companies should consider partnering with creative professionals who specialize in producing high-quality video content or set up an internal team dedicated specifically to creating videos for the platform if they don't have any resources available. For example, companies could hire actors or influencers who can showcase products or services within short skits/comedy sketches that are related to their brand story but still entertaining enough for viewers to watch them until the end (and hopefully even share them).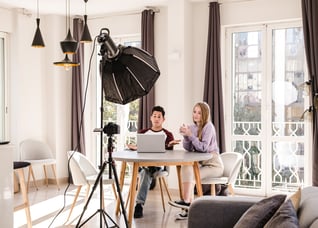 Finally, businesses must ensure they're tracking performance metrics related to organic reach (e.g., views/likes) as well as paid campaigns (e.g., clicks/conversions). As more brands start investing in digital marketing strategies via TikTok in 2023, it will become increasingly important for companies to keep track of data points like these in order to monitor performance levels over time and adjust tactics accordingly if needed; this way they can achieve maximum returns on their marketing efforts while maintaining a competitive edge over rival brands.
Overall, when utilizing TikTok for business purposes during 2023 - whether through organic posts or paid campaigns - companies should focus mainly on delivering quality content that resonates with customers while optimizing targeting capabilities through keyword research & hashtag usage; moreover, having a comprehensive understanding of how each campaign is performing through analytics tracking will help businesses stay ahead of competitors during what promises be yet another exciting year for social media marketing on platforms like TikTok!
Your Articles Need SkimCatchables
Skim-Catchables are bloggers' - now- not-so- secret weapon to make readers' jobs easier because they can easily skim down a page and find the answer to what they are looking for. Engaging titles and subtitles, gorgeous infographics, and functions like TL; DR (Too long; didn't' read) not only help readers, but should be part of any writer's tool kit!
Topic
Jasper (AI)
Jasper is AI writing software we're experimenting with. We're pretty transparent around here, so if we didn't write the content we want you to know. We're also not afraid to use productivity tools when we think they're effective. The content we've gotten from Jasper has been really good. If you disagree. Please let us know in the comments below.