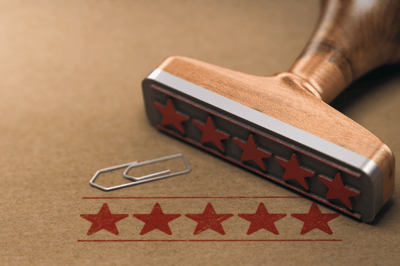 As a flooring store, you know how important it is to have a good reputation. After all, customers want to trust that they're buying quality products and services when they come to you. One great way to build your reputation is by getting more Google reviews. Let's take a look at how you can get more Google reviews for your flooring store.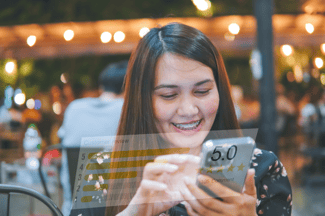 Ask Customers For Reviews – The first step in getting more Google reviews is simply asking for them. You can do this by emailing or texting customers after their purchase, or by adding signs near the register asking customers to leave reviews on your store's page. You could also include a link in the customer receipt that takes them directly to your review page.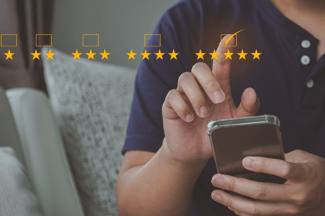 Make It Easy To Leave Reviews – Once you've asked customers for reviews, make sure it's easy and straightforward for them to actually leave one. Provide clear instructions on where they should go and what information they need to provide (e.g., name and email address). You may even consider providing an incentive for leaving a review such as a discount or free gift with their next purchase.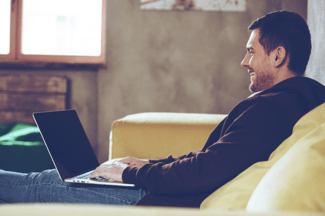 Respond To All Reviews – When someone leaves a review of your store, be sure to respond promptly and professionally—whether it's positive or negative feedback. This shows potential customers that you care about their opinions and are willing to address any issues they might have had with their experience at your store.
Having positive reviews from previous customers can be an invaluable asset for any business—and it's especially important for flooring stores looking to stand out from the competition! Taking the time to actively seek out more Google reviews will go a long way towards helping you build trust with potential customers and increase sales in the long run. Good luck!
Your Articles Need SkimCatchables
Skim-Catchables are bloggers' - now- not-so- secret weapon to make readers' jobs easier because they can easily skim down a page and find the answer to what they are looking for. Engaging titles and subtitles, gorgeous infographics, and functions like TL; DR (Too long; didn't' read) not only help readers, but should be part of any writer's tool kit!
Topic
Jasper (AI)
Jasper is AI writing software we're experimenting with. We're pretty transparent around here, so if we didn't write the content we want you to know. We're also not afraid to use productivity tools when we think they're effective. The content we've gotten from Jasper has been really good. If you disagree. Please let us know in the comments below.