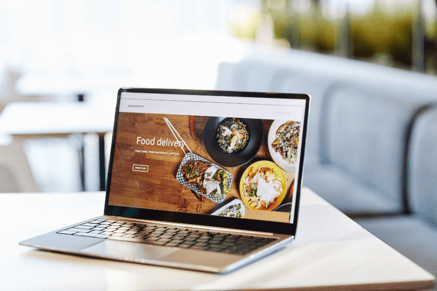 With the rise of social media, many businesses are wondering if they still need a website. The answer is a resounding yes! Having a website is one of the best ways to ensure that your business is visible online. Here are three reasons why flooring stores need a website.
Number one being that potential customers can learn about your products and services. A website is the perfect place to showcase your offerings and give customers an idea of what you can do for them. Customers can browse through your products and get a feel for your style before they even step into your store.
The second reason why you need a website is that it helps you build credibility and trust with potential customers. When customers can see that you have put time and effort into creating a professional website, they will be more likely to trust you and do business with you.
Finally, having a website gives you an opportunity to connect with your customers on a deeper level. You can use your website to share blog posts, product information, and anything else that you think would be of interest to your target audience.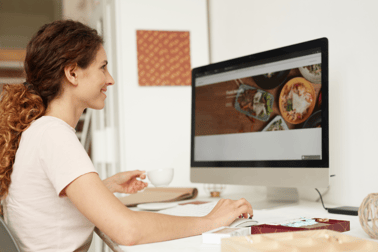 In today's world, consumers are used to being able to comparison shop for everything from cars to clothing. The same is true when it comes to flooring. If potential customers can't find information about your products on your website, they will likely go to one of your competitors who does have that information readily available.
When customers are comparison shopping for flooring, they will take a number of factors into consideration including price, durability, style, and more. By having a detailed product page on your website, you can give potential customers all the information they need to make an informed decision about which product is right for them.
Think about it this way—would you rather do business with a company who has taken the time to create a well-designed website with detailed product information, or one that doesn't have a website at all? In today's day and age, most consumers would say the former.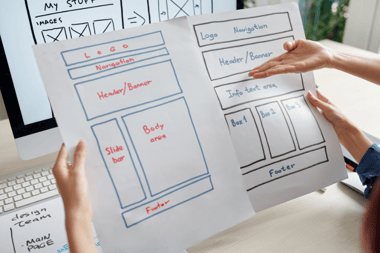 Website design may seem like a daunting task, but there are plenty of resources available to help you get started. Once you have created your website, be sure to populate it with high-quality content that will appeal to your target audience.
Your Articles Need SkimCatchables
Skim-Catchables are bloggers' - now- not-so- secret weapon to make readers' jobs easier because they can easily skim down a page and find the answer to what they are looking for. Engaging titles and subtitles, gorgeous infographics, and functions like TL; DR (Too long; didn't' read) not only help readers, but should be part of any writer's tool kit!
Topic
Jasper (AI)
Jasper is AI writing software we're experimenting with. We're pretty transparent around here, so if we didn't write the content we want you to know. We're also not afraid to use productivity tools when we think they're effective. The content we've gotten from Jasper has been really good. If you disagree. Please let us know in the comments below.