Lots of businesses are using Instagram these days, but are they using it in the right way? If you're a flooring store owner, then you need to make sure that you're taking advantage of this powerful platform. Here are some tips on how to use Instagram to market your business effectively.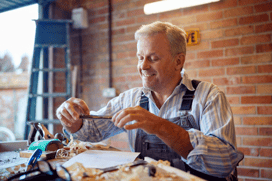 Use High-Quality Photos: One of the best things about Instagram is that it allows you to share beautiful photos with your followers. Make sure that you're only sharing high-quality photos that will make a good impression on your potential customers. Blurry or poorly-lit photos will only reflect poorly on your business, so take the time to get it right.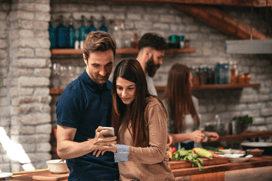 Engage with Your Customers: Another great thing about Instagram is that it allows you to interact directly with your customers. Take the time to like and comment on their photos and posts. This will help create a connection between you and your customers and foster goodwill towards your business.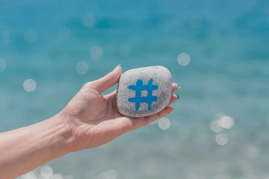 Use Hashtags: Hashtags are a great way to get your photos and videos seen by more people. When you use relevant hashtags, you're much more likely to be found by people who are searching for what you have to offer. Make sure to do your research and use hashtags that are popular among your target audience.
If you own a flooring store, then you need to make sure that you're using Instagram effectively. by following these simple tips, you can maximize your reach and engage with potential
Your Articles Need SkimCatchables
Skim-Catchables are bloggers' - now- not-so- secret weapon to make readers' jobs easier because they can easily skim down a page and find the answer to what they are looking for. Engaging titles and subtitles, gorgeous infographics, and functions like TL; DR (Too long; didn't' read) not only help readers, but should be part of any writer's tool kit!
Topic
Jasper (AI)
Jasper is AI writing software we're experimenting with. We're pretty transparent around here, so if we didn't write the content we want you to know. We're also not afraid to use productivity tools when we think they're effective. The content we've gotten from Jasper has been really good. If you disagree. Please let us know in the comments below.