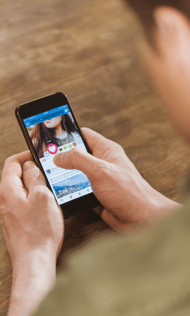 It seems like everyone is on Facebook these days - but are you on Facebook enough? If you're a flooring store looking to draw in more business, you can't afford to ignore the power of social media. Here are three ways to make sure you're making the most out of Facebook for your business.
First, consider creating a Facebook group for your business. This is a great way to cultivate a community of engaged customers and followers who can interact with each other and with you. Groups are a great way to build loyalty and encourage customers to return to your store again and again.
Second, make use of Facebook Live. This is a feature that lets you stream live video directly to your followers' news feeds. Use this tool to show off new products, give tours of your store, or answer frequently asked questions. Keep your videos short and sweet - around two minutes or less - and make sure you have a strong signal before you start streaming.
Finally, take advantage of Facebook's advertising features. You can create highly targeted ads that will reach potential customers in your area who are interested in flooring products and services. You can also use Facebook's powerful Insights tool to track engagement with your posts and fine-tune your approach accordingly.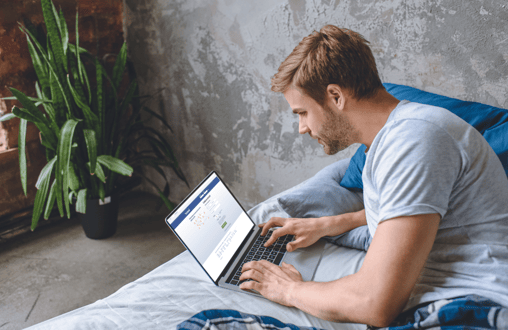 Facebook is a powerful tool for businesses of all kinds - but if you're in the flooring business, you can't afford to ignore it. By creating a group, utilizing Facebook Live, and taking advantage of Facebook's advertising features, you'll be well on your way to getting the most out of this social media platform.
Your Articles Need SkimCatchables
Skim-Catchables are bloggers' - now- not-so- secret weapon to make readers' jobs easier because they can easily skim down a page and find the answer to what they are looking for. Engaging titles and subtitles, gorgeous infographics, and functions like TL; DR (Too long; didn't' read) not only help readers, but should be part of any writer's tool kit!
Topic
Jasper (AI)
Jasper is AI writing software we're experimenting with. We're pretty transparent around here, so if we didn't write the content we want you to know. We're also not afraid to use productivity tools when we think they're effective. The content we've gotten from Jasper has been really good. If you disagree. Please let us know in the comments below.